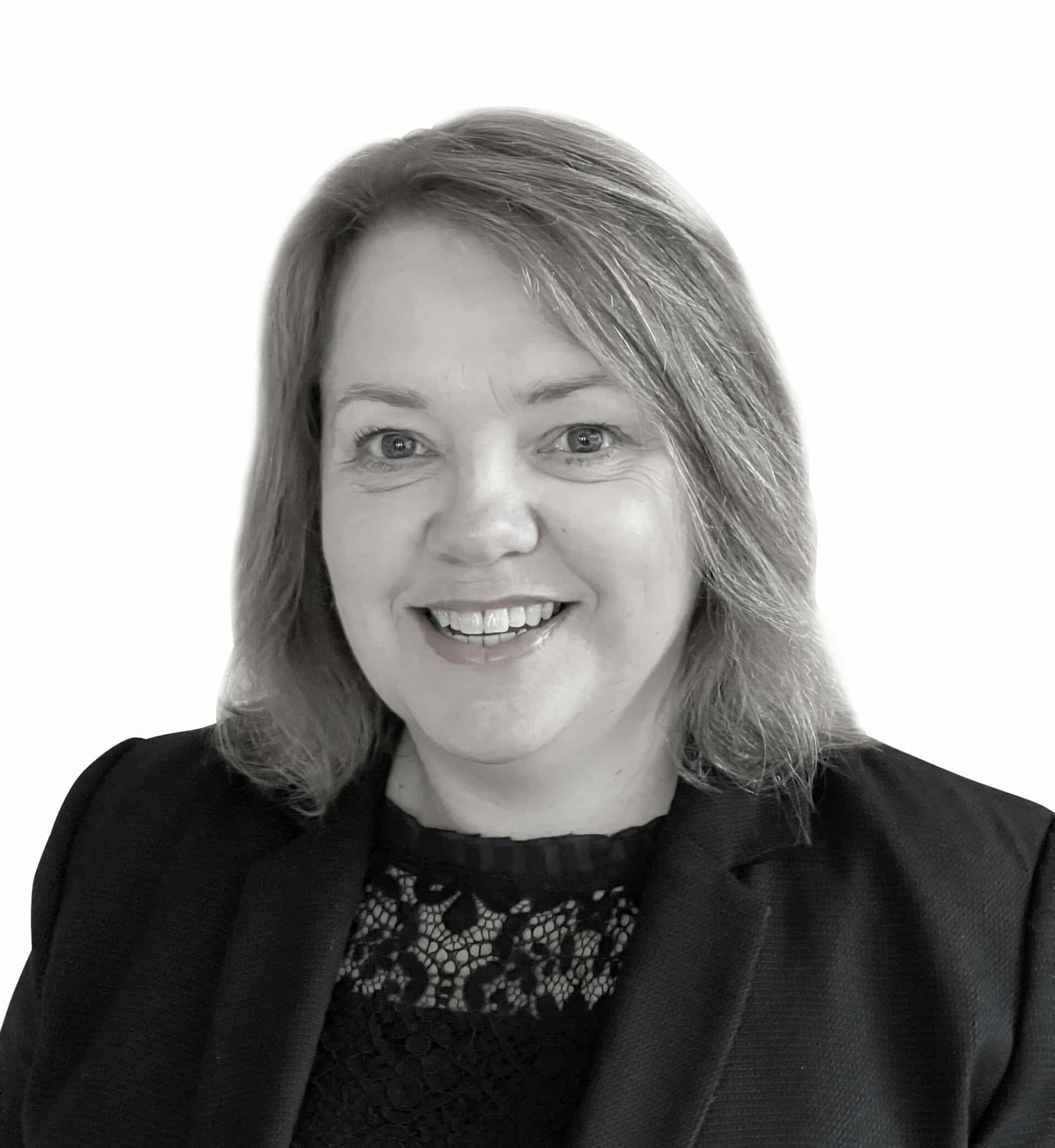 Diane Dennison
Registered Migration Agent
Qualifications
Bachelor of Law (LLB) (Hons); Grad. Cert. in Migration Law and Practice (High Distinction); Diploma in Business (Human Resources)
Practice Areas
Employer Sponsorship, Family and General Skilled
Diane Dennison is a Registered Migration Agent who is passionate about helping people achieve their dreams of living and working in Australia.
Having come to Australia herself on a temporary work visa, going through the permanent residency process and finally becoming an Australian citizen in 2012, Diane understands the emotional ups and downs of the visa application process and works hard to ensure a seamless and professional service for her clients.
Diane has 14+ years of immigration experience, first in private business as a senior HR professional where she led migration programs for several global firms and later in her own right, since 2015, as a Registered Migration Agent. She specialises in temporary and permanent work visas and partner visas.
Diane's best day at work is one when she can make that phone call to advise her client that their visa has been granted.
Client Reviews About Diane