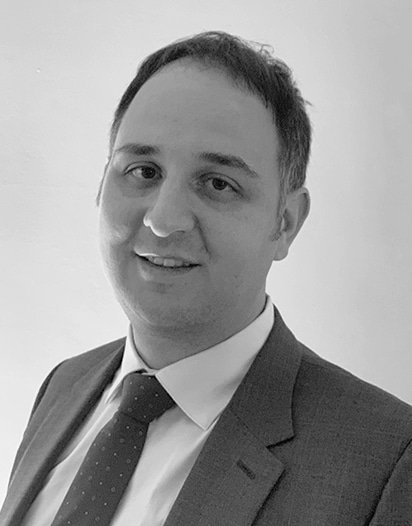 Constantine Paxinos
Director
Member of Migration Institute of Australia
Grad. Dip. ICAA; Grad. Cert Migration Law & Practice; B. Comm
Practice Areas
Employer Sponsorship, Business Visas, Complex Cases, Appeals
Con is a Director and Registered Migration Agent of PAX Migration Australia, specialising in skilled work visas and complex cases including appeals to the Administrative Appeals Tribunal. He has a first class record across hundreds of applications both at primary application and appeal stage.
He is a recognised leader in the immigration advice industry, regularly presenting to stakeholders and practitioners at conferences and professional development seminars. He also provides training to HR managers on immigration law and policy and delivering continuing professional education to immigration advice practitioners.
In his role as South Australian president of the Migration Institute of Australia, and National Vice President, he regularly engages with both state and federal governments as well as other stakeholders in the Australian immigration ecosystem, advocating for improved policy outcomes.
Client Reviews About Constantine