Applications for the new provisional regional sponsored visas are now open
The previously announced new provisional regional sponsored visas have now commenced. As of 16 November 2019, eligible applicants can apply for either a Subclass 491 Skilled Work Regional (Provisional) visa or Subclass 494 Skilled Employer Sponsored Regional (Provisional) visa. These new visas have a five-year term and provide a pathway to permanent residence with a new Subclass 191 Permanent Residence (Skilled Regional) visa, which will be introduced from 16 November 2022.
25,000 places have been set aside for these new visas this year. They are also subject to priority processing, meaning a quicker decision by the Department and have access to an expanded Skilled Occupation List. The definition of regional Australia has also been expanded, with all of Australia, except for Sydney, Melbourne and Brisbane now classified as regional for migration purposes.
These new visas replace the previous Subclass 489 Skilled Regional (Provisional) visa and Subclass 187 Regional Sponsored Migration Scheme (RSMS) visa, for which applications have now closed, with the following exceptions:
The Second Provisional Visa stream of the Subclass 489 visa continues to be available to eligible applicants. To qualify under this stream, you must hold a subclass 475, 487, 495 or 496 visa at time of lodgement of your application. Be aware that these visa subclasses are no longer being granted by the Department of Home Affairs. The changes also do not affect the Subclass 887 Skilled (Regional) visa permanent residence visa pathway, which continues to be available to eligible subclass 489 visa holders; and
Applications also remain open for the Subclass 187 visa to eligible Subclass 482 Temporary Skill Shortage (TSS) and Subclass 457 Temporary Work (Skilled) visa holders under the Temporary Residence Transition Stream (TRTS) (only the Direct Entry visa stream has closed).
The points test for all points-tested visas has also now changed and a new ranking system for allocating invitations has been introduced.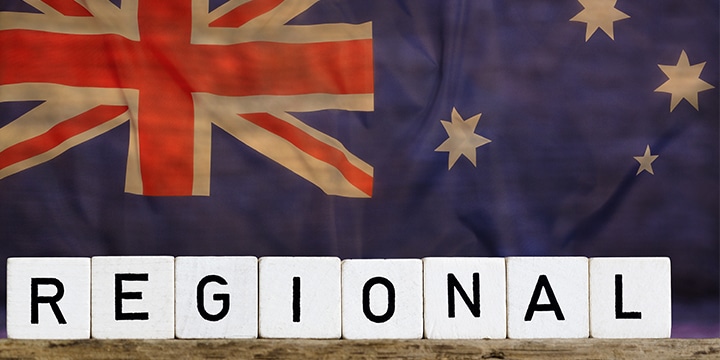 For further information about these changes, please see the following articles:
New Skilled Regional Visas to be introduced
Skilled Regional Sponsored Visa
Further Regulations released for the new regional sponsored visas to commence from 16 November 2019