What is it that sets one migration practice apart from the rest? With so many choices out there, it can be hard to pick the best, but what should you be looking for? Is it the range of services it offers? How much it charges? The number of successful cases versus refusals? Maybe its what its clients say in reviews? Perhaps it's the quality of its service, including responsiveness to questions and concerns that may come up during the process; are they dependable and reliable? We think technical knowledge and experience would also be at the top of the list as, after all, you won't get far if you are operating with the wrong information. Indeed serious ramifications can result, which may affect your ability to be granted a visa in the future, and therefore impact on your overall migration goals in Australia (which can happen if you had formulated a pathway to get you to where you want to go. One slip up can seriously affect such a plan).
Well, we think all of the above are important. And what is it in a migration organisation that makes the above happen?
Its people.
A migration practice is only as good as the sum of its parts, and its migration agents are a crucial element of this. They are the engine room if you like. They are the essential component that make a migration practice what it is. You can have the fancy office in the centre of the city, with sleek features and an appealing sales pitch, but really, none of this matters if the people who deliver the service are not equipped with the knowledge, skills and experience that is required to deliver a superior service.
And its not just the technical skills that matter. What about the 'person.' If you are going to be working with someone closely over an extended period, in some cases years, you would want to make that experience as pleasant and easy as possible. So, a migration agent Hindmarch who is personal, warm, friendly, supportive, and empathetic to your needs is an important element of selecting the right immigration agent Hindmarch for you.
What Should You Look For In A Professional?
You want to select someone who you would be comfortable working with, to ask questions at any time, and to seek support if your feeling stressed, which is a common emotion experienced by many visa applicants, given how tough and long the process can be.
You want a professional who will be honest with you, give you the right advice, even if it means more work for them. And you also want a person who in many respects you could call a partner in this process. Someone who is with you every step of the way, guiding you through what can be an emotionally taxing experience. Depending on the path you choose to take, applying for a visa to Australia can be life-changing. If you have decided to make Australia your permanent home, a lot is at stake when you embark on this journey. Because one small mistake can seriously affect your ability to fulfil that plan. Engaging an expert like migration agent Hindmarsh means you will be fully informed about the process, including what to expect, and what the best visa pathway is for you based on your individual circumstances. Immigration agent Hindmarsh strives to 'take the pain out of Australia immigration' and prepare the application on your behalf, based on the skills, experience and qualifications that its people possess, to work towards achieving the best outcome for you. Engaging PAX Migration Australia means you can rest assured that your application will be in safe hands.
How Will PAX Migration Australia Help?
The team will work with you, keeping you informed every step of the way, guiding you through the requirements, information and documents required, provide instructions on how to obtain required documents such as police checks, including when and how to obtain health examinations if these are required. They will complete all required application forms on your behalf, based on the information that you provide; they will work with third parties to obtain required documents such as a skills assessments on your behalf. And importantly, you will be fully informed about each of these steps. You will know exactly where the application and process is at, and nothing will ever happen without your prior approval. This is your application and you always make the final call. All application forms require your review and approval to lodge. So, in effect, you effectively are 'in charge.' We advise, complete and process the work, submitting it to where it needs to go. But you are always in the driver's seat, in control of this journey.
So with all this in mind, let us introduce our team as they are what makes us PAX Migration Australia, the experts in migration.
Our Team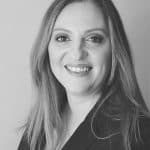 Christina Katsouri-Paxinos
Christina assists our clients in Student, Skilled and Family visas (including Partner visas). She is a director of PAX Migration Australia and a Registered Migration Agent and has worked in the migration industry for more than 15 years.
To learn more, see Christina's biography.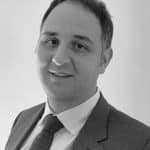 Constantine Paxinos
Constantine's areas of practice are in Employer Sponsorship, Business visas, complex cases and appeals. He is a director of PAX Migration Australia, is a Registered Migration Agent and has had more than 20 years' experience in professional services.
To learn more, see Constantine's biography.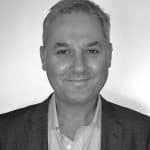 Grant Frankcombe
Grant assists our clients with Employer Sponsorship (including Labour Agreements) and Skilled Migration visas. He is a Registered Migration Agent with a career spanning over two decades.
To learn more, see Grant's biography.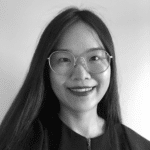 Avelyn Chen
Avelyn is a Registered Migration Agent who specialises in complex cases and appeals.
To learn more, see Avelyn's biography.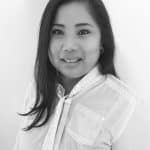 Jeanely Balaba
Jen has over ten years' experience in the migration industry and has been a Registered Migration Agent since 2012. Her areas of practice are in Student, Skilled and Family visas.
To learn more, see Jeanely's biography.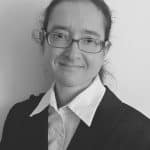 Rosanna Nemirovsky
Rosanna has worked in the migration industry since 2011 and registered as a Migration Agent in 2014. She assists clients with Student, Family and Skilled visas.
To learn more, see Rosanna's biography.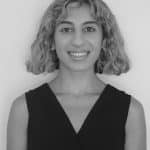 Kate Ttikirou
Kate performs research and analysis on key policy themes relevant to the migration industry in support of our advocacy efforts.
To learn more, see Kate's biography.
Get More Information
To find out more about why you should consider choosing PAX Migration Australia, what our clients think about us, and why obtaining expert advice and assistance from a migration agent Hindmarsh can be beneficial in achieving a positive outcome on your migration matter, please see the following articles:
Selecting a migration agent in Australia
Should I use a migration agent or immigration lawyer for my application?
Migration Agent Aberfoyle Park
Migration Agent Christie Downs 
Migration Agent North Adelaide
For more information on what you can expect from PAX Migration Australia when you engage our services, including the process involved, please see the following articles:
Migration Agent Kensington Park 
And for more about what we offer to business clients, please see the following articles:
Subscribe to our newsletter for regular updates and additional information.
Contact PAX Migration Australia to book a no-obligation consultation to find out more about how immigration agent Hindmarsh can help with your migration matter and why you should consider engaging our services.
Also check out our accreditations and awards.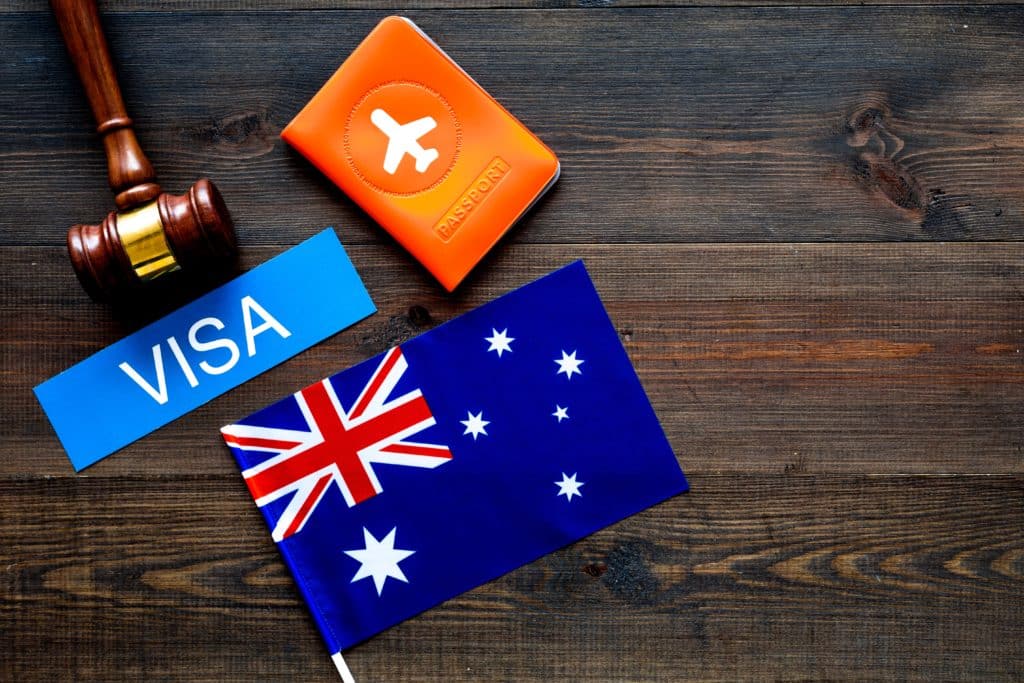 Sources/Links:
Australian Government – Department of Home Affairs – Office of the Migration Agents Registration Authority